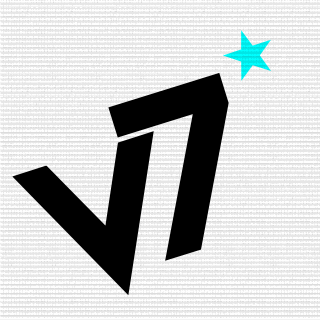 Vi7ion Apocalypse
Tag:
[V7]
Fans:
0
Created:
2013-10-31
Platoon Presentation
Vi7ion Apocalypse is a Battlefield and Call Of Duty clan, we are recruiting high standards of people. If you think you are good enough - contact Whiz or Rippers.

// Team.
★ Whiz'' - CoD: Mw2 Competitive Team Leader.
★ Rippers - BF3 Team Leader.