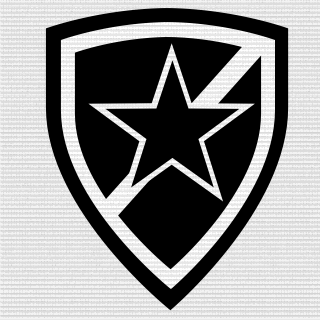 Rangers Reborn
Tag:
[RaRe]
Fans:
0
Created:
2013-12-04
Platoon Presentation
New and improved. We are Rangers Reborn.

An elite group of individuals dedicated to legit and fiercely tactical gaming. We enjoy having fun, but cleaning up the battlefield as we do it. This is a platoon born for those that want to create an edge against the opponent. Below are the rules of engagement for joining RaRe!

-Some of us are currently or have been at some point in the military, law enforcement, fire detail, paramedic, first responder, etc. and have a high value for ethics. We hold you accountable to your actions, and will not have our names blackened and plagued by your misbehavior.

*Be Advised: This platoon is currently in the making, so websites and servers have not yet been established.

*Second Notice: Second in command (HxCRobb) is known for his language. Please excuse him as you will hear it regularly. If you have a problem with language, please mute him in advance when you see him in teamspeak.

*Final Notice: We are current friends with other platoons. Some of which have their own servers. Follow by their rules when on their servers. It takes one person to ruin everything for everyone. [Special Thanks: TBG (True Born Gamers) and Wilson Collective. Your hospitality is much appreciated.]

-Functioning Headset.
-Teamspeak 3. (Apply and teamspeak info will be provided.)
-Mature, adult behavior.
-18+ with few exceptions.
-All other details will be told throughout your time on Teamspeak.