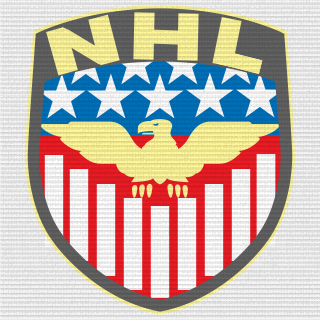 NATIONAL HITS LEAGUE
Tag:
[NHL]
Fans:
16
Created:
2014-07-19
Platoon Presentation
Welcome to NHL!! this is not just a satire to hockey league.
We are a league of great players who do not waste a single bullet to take down the enemy and conquer your objectives with praise...

MSgtGuerrero is in command of the operation:
- when we are on the battlefield, we always like to hear two words "tango down"
this is terror to the enemies.