Deep in the remote, mountainous crags of the Pacific Northwest, there is no buzzing of sawmills and cries of "timber!" The equipment may be silent, but that doesn't mean there's no action at the abandoned lumber mills of Backwoods, one of the four new maps featured in Battlefield Hardline: Criminal Activity!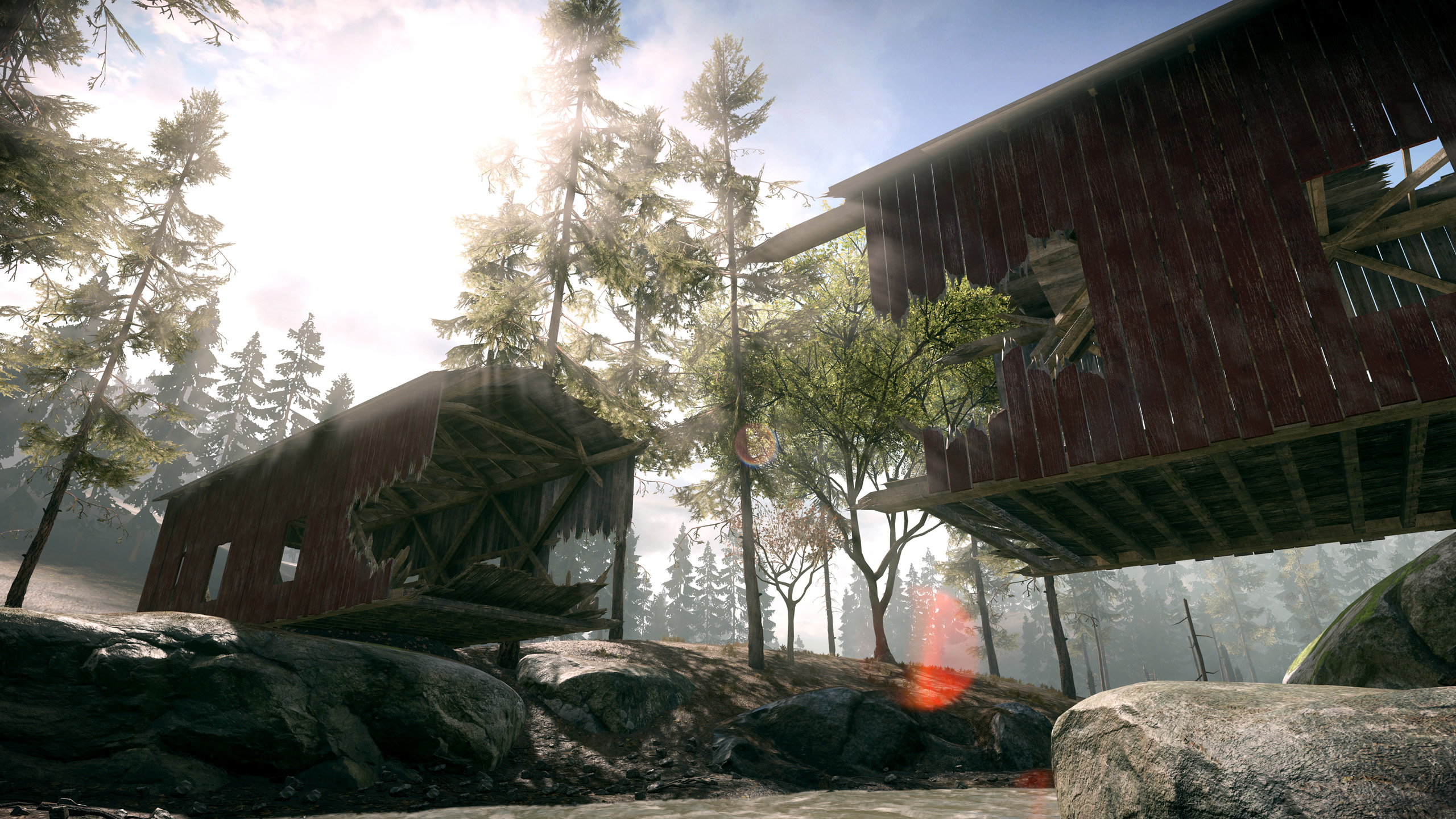 Learn how to get a 2-week head start with Battlefield Hardline: Criminal Activity
Backwoods is set among the redwoods and rushing streams of an old logging operation, which has been taken over and converted into a drug production facility. We designed this map to give players a natural, organic playground – a nice counterpart to the urban jungle of the game's traditional maps. Under the redwood canopy, there are tons of hills, gullies, and rock formations to hide in. Abandoned lumber stations landmark the area, and a creaky covered bridge serves as a crossroads between two sides of the camp. (That is, until it's destroyed.) Oh, and it must be said: this map is totally gorgeous.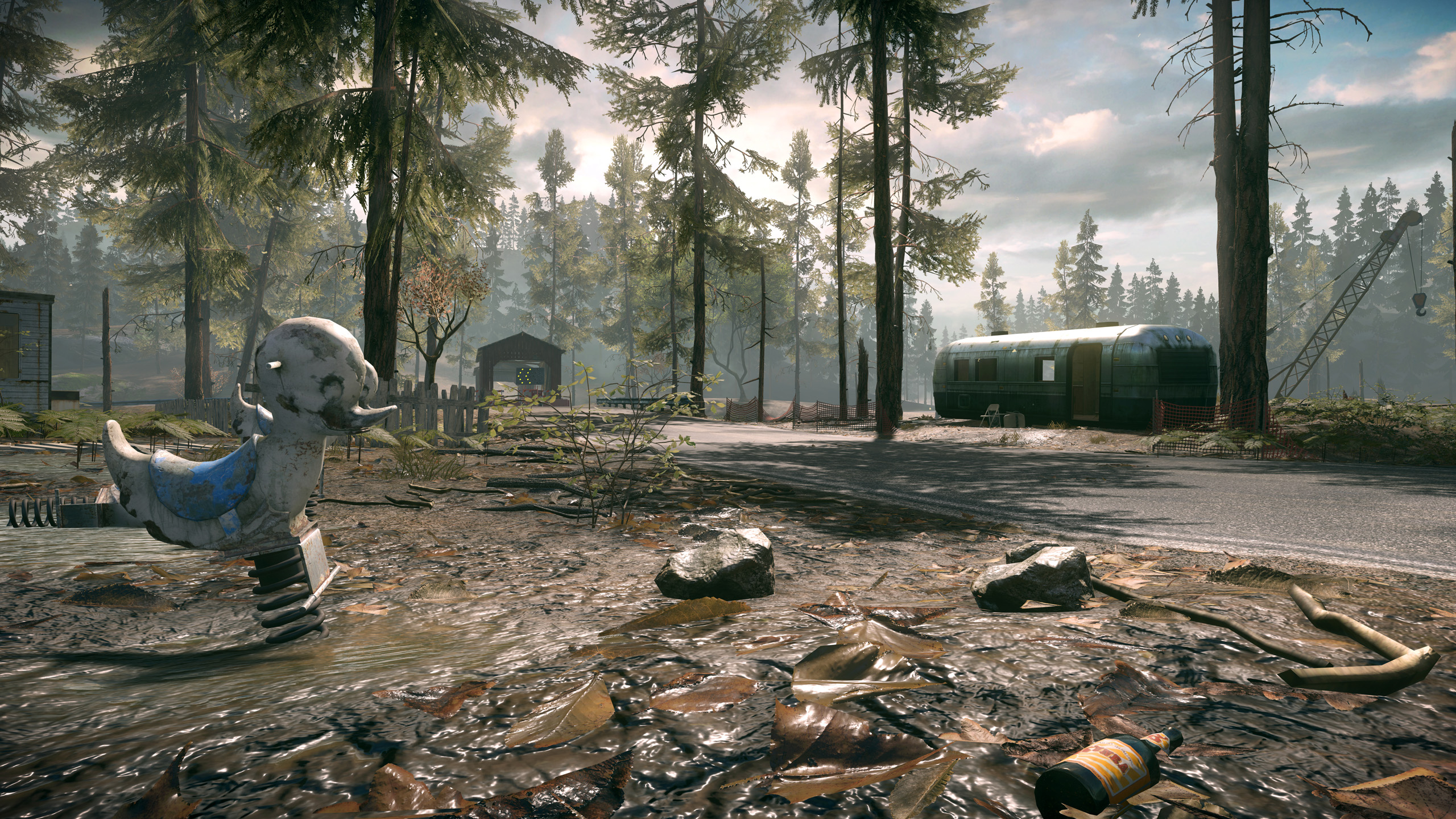 One of the best things about Backwoods is that it can be played in any mode, including Hotwire, and our latest mode Bounty Hunter. In fact, Hotwire is probably the best mode in which to experience this map. It's the biggest of the four Battlefield Hardline: Criminal Activity maps, and the wide open spaces give drivers a ton of options for shaking a tail or running down a hotwired car. In playtests, we've had some seriously wild matches chasing each other down ravines, through rivers, and over rugged hills.  We really loved making this map, and we can't wait to hear what you think about it!