If you're into blowing up enemy vehicles and fixing up your own, there is one class in Battlefield™ Hardline that'll be your first pick. In our Battlefest Class Weeks we take a deeper look at the four classes in the game, and now it's the Mechanic's turn.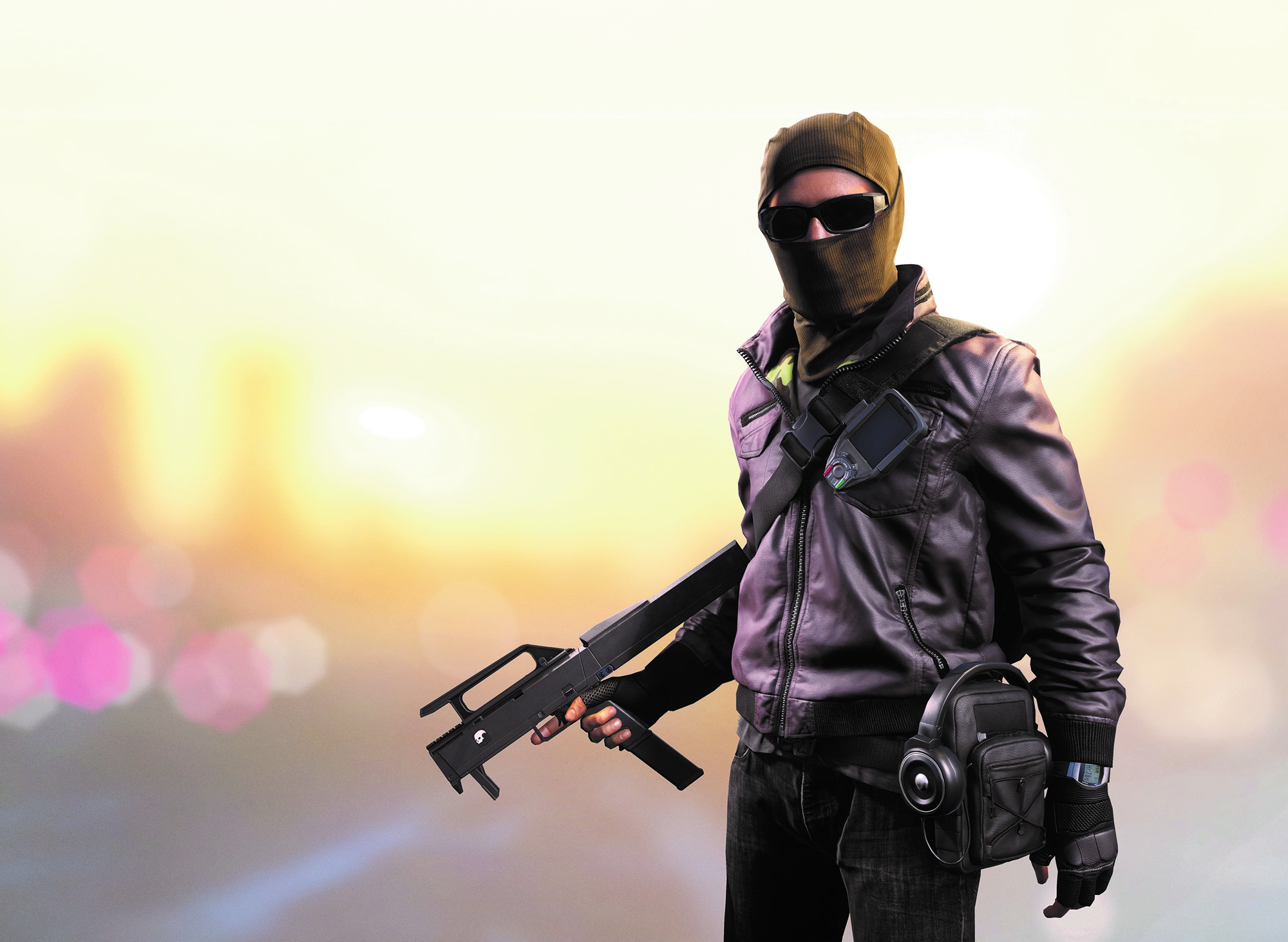 If you're a Battlefield veteran, you'll see that the Mechanic and the Engineer from previous games are brothers from different mothers. Some things set these bros apart though. For instance, in Battlefield™ Hardline you won't be able to equip an RPG before deploying, so the Grenade Launcher will be your go-to gun when you need enemy rides to go boom.
There are also a few all-new gadgets for the Mechanic to play with. Below, you'll find tips on the Satellite Phone, Sabotage, and Armored Insert. First though, we want you Mechanics to show what you're made off…
Mechanic Community Mission
We've prepped a class-specific Community Mission for all Mechanic fans out there. We want you to collectively repair 25 million vehicles before April 20. So equip your Repair Tool, get into the vehicular action, and fix up your team's rides. Nail this, and you'll get a Gold Battlepack and a Mechanic-themed wallpaper.
The Community Mission is active between April 14, 9AM PT and April 20, 2AM PT. You can track the mission progress on the "Multiplayer/Missions" tab on Battlelog.
How to Play as Mechanic – Tips and Tricks
Fix Your Rides: To be a team hero (and to help out in the Community Mission) you should know how to use the Repair Tool gadget. Just walk up to damaged vehicles (or ride with them) and aim the tool at the ride. And yes, this sizzling toy can also be used offensively. Try it out on everything that moves.
SMG Supremacy: Submachine Guns is the primary weapon type for the Mechanic, and should be used in close quarters. Try to stay close to the action when you're playing Mechanic to maximize the SMGs properties. Getting burned by too much heat? Jump into your Armored Insert gear before deploying.
Phone It In: Spawning into strategic parts of the map is key to success in Battlefield Hardline multiplayer. Use the Mechanic's Satellite Phone to provide new spawn locations for your team.
Sabotage: This is a fun one. Set the sneaky, explosive Sabotage gadget to vehicles, objectives and interaction points. Enemy tries to interact with these points, explosion occurs, you grin and earn Cash.
EXCEPT AS EXPRESSLY CREDITED, NO WEAPON, VEHICLE OR GEAR MANUFACTURER IS AFFILIATED WITH OR HAS SPONSORED OR ENDORSED THIS GAME.
BATTLEFIELD HARDLINE MECHANIC CLASS WEEK IS ACTIVE FROM APRIL 14, 2015 9AM PST THROUGH APRIL 20, 2015 2AM PST, AND UPON SUCCESSFUL COMPLETION, GOLD BATTLEPACK IS AUTOMATICALLY ENTITLED AND WALLPAPER AVAILABLE TO DOWNLOAD FROM WWW.BATTLEFIELD.COM/EN_US/HARDLINE/GALLERY AT APRIL 22, 2015 AT 9AM PST.