As you might know, we've just kicked off a new type of Community Missions, where we let you pursue a goal for your own Battlefield Hardline agent. In a new Community Mission for Battlefield Hardline, we want to see how fast and furious you are on the streets.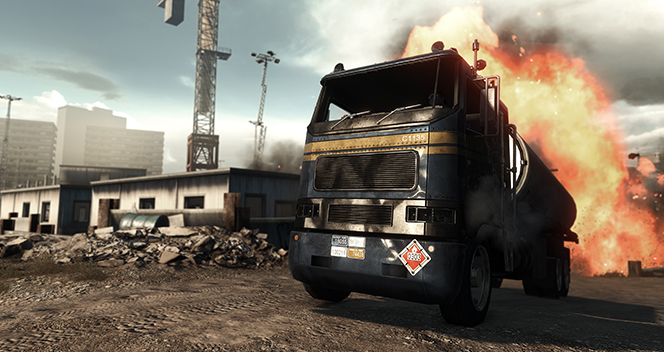 Here's what we want you to do. Get into the fast-paced Hotwire mode and score 100,000 points before May 11, 2AM PT. Succeed, and you will be awarded with a Gold Battlepack.
This mission is active between May 4, 9AM PT and May 11, 2AM PT. You can track the progress of your Player Mission under Multiplayer/Missions on Battlelog. The Battlepacks will wait for you in the Battlepacks section when you've completed the mission. Good luck!