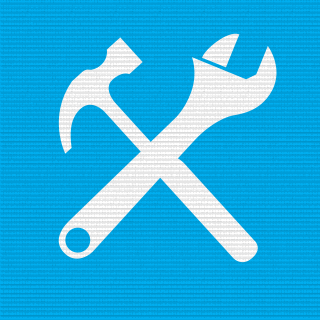 Platoon-Präsentation
Always Try EA.Help.com First.

GamersTechnicalSupport Community website : http://www.gamerstechnicalsupport.com/

This site is for people who are in need for Technical support for Battlefield 3, and the upcoming Battlefield 4 game.

I created that site because the amount of people that is contacting me, EXP3RT_SWE and theDokt0r is to much to handle here on Battlelog. So although we will stay here and try supporting the community, we also would like to tell you that you can use the website, to receive help from us, if you for an example don't get any replies from us at your threads or such!

You may apply to this platoon if you want to become a member!

Founder : The1AndOnlyWOLF (Site Admin, Founder,Tech Support Staff)
Leader : EXP3RT_SWE (Tech Support Staff,Administrator)
Leader : theDokt0r (Tech Support Staff,Administrator)

Gamers Technical Support is a community website and is not associated with EA and DICE. "Battlefield" and "Battlefield 3" are registered trademarks of Electronic Arts and/or Digital Illusions CE AB.