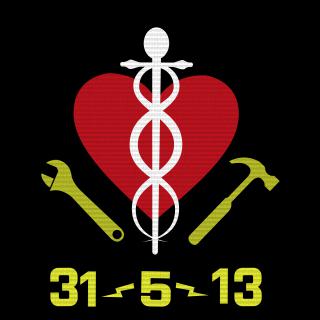 Platoon-Präsentation
UK Gamers are organising a sponsored 24 HOUR, BF3 marathon for charity.

This will start FRIDAY 31st MAY 9PM on our server, and will be in support of Macmillan Cancer Support.

If you want to join in you are more than welcome, and we appreciate any sponsorship you can direct at our JustGiving page for your part in this.

If you dont take part we would really really appreciate a small donation, anything you can give would help a lot.

PLEASE ONLY APPLY TO THIS PLATOON PAGE IF YOU CAN PLAY THE FULL 24 HOURS FROM 9M FRIDAY 31ST MAY 2013, SO WE KNOW WHO WE HAVE FOR DEFINATE.


For donations please visit:

WWW.JUSTGIVING.COM/UKGAMERS

or

TEXT - UKGS 65 followed by an amount to 70070.



Thanks in advance for your support.

Platoon-Feed
Keine Ereignisse zum Anzeigen vorhanden