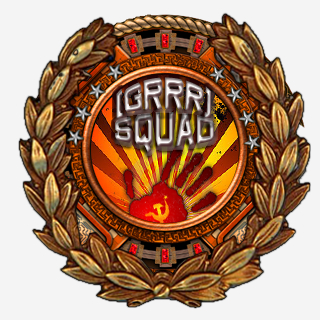 Platoon Presentation
Like sand through the hour glass, we'll also give you chafe around the tight spots....we are GRRR!

If you want to join the [grrr]Squad Platoon - Sorry that's reserved for [grrr]Squad official members.
To apply to join [grrr]Squad officially, (must be over 18yrs) go to our Website:
http://www.grrr.co.za for information.
Platoon feed
There are no more events to show