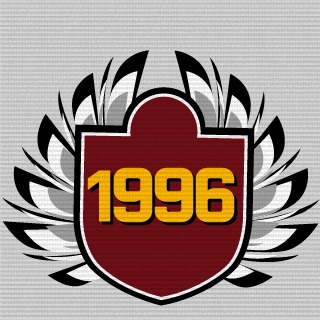 Platoon Presentation
"...a home where gamers can be respected, have fun, and compete at an extremely high level of
sportsmanship while still maintaining our regular day to day lives" - All Out Assault (est. 1996)


Servers
===========
Sponsored Server from Arctic Knight Alliance: AKA/AoA 24/7 HC Mixed Modes

Other Information
=================
* For recruiting please visit our recruiting page: http://alloutassault.net/content.php?57-Recruiting-First-Person
-Shooters

* Only those with accounts/access to the forums may reflect [AoA] tags in-game

* If you would like to donate, please visit our website for details. If you have additional questions please message
an officer/leader or chat with us in IRC. Details on website.
Platoon feed
There are no more events to show