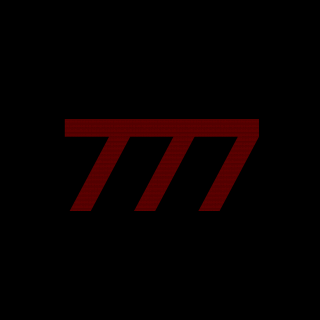 Dagor Dagorath
Tag:
[᠌777]
Fans:
105
Created:
2011-10-25
Platoon Presentation
https://i.imgur.com/zqR4kMj.gif

If you are a member of the clan, you should have known that actual one is not the original one.

Main one, original 777 platoon was made in 2012 by the actual leader called in different name and it didn't reach full members caused of the reason that it was removed.

The one souvenir of the oldest first made platoon, look at player's platoons: http://web.archive.org/web/20130505014236/http://battlelog.battlefield.com/bf3/user/Morgoth_Boss/

Any question, proposition or request might be only inflicted by the members.

Fighting in the platoon is not allowed, also don't ask about a leader, because only appointed and trusted people may get that.

If you are not a member, but you wanna become, also you have good reason to be with us here, you can try. However, we will not pretend that we are not searching special members here.

Surely, we are fine with the actual ones, but if you convince us that you are different and better than they, you might be accepted. To be clean, our actual place of the clan is here.

We're sorry that we cannot offer a server for 777 at this moment, thank you for understanding.

http://i.imgur.com/qS0JZCp.png

The latest updates were added: 25 October of 2011 year.
Platoon feed
There are no more events to show