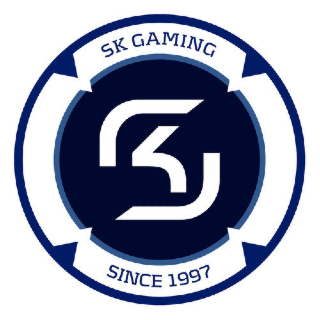 Platoon Presentation
Team SK-Gaming

SK Gaming is a professional German Electronic Sports organization founded in 1997 by a small group of Quake players living in Oberhausen.
SK Gaming retains teams across different genres and are particularly known for their success in Counter-Strike tournaments.
SK is one of the founding members of the G7 Teams.

Namely this is SK Gaming Fan platoon.
Platoon feed
There are no more events to show