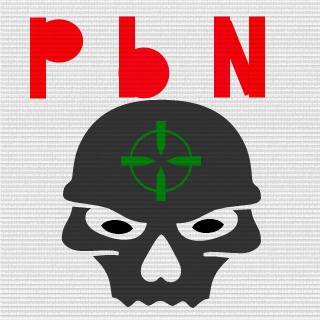 Platoon Presentation
We are PbN - Perfect By Nature.

www.pbn-clan.com

We are an adult clan, in fact our average age is 28 years, ranging from 20-50!.

PbN is a Norwegian clan and our main focus is to be social and friendly with players and other clans.
We started l in 2011 and we are reqruiting members.
We play FPS games, at the moment Battlefield 3 but our members also play other games together.


During game play we put an honor in playing as fair as possible and we would never use cheats to gain
advantage in any game. To us, it is all about the action and having fun!
Platoon feed
There are no more events to show