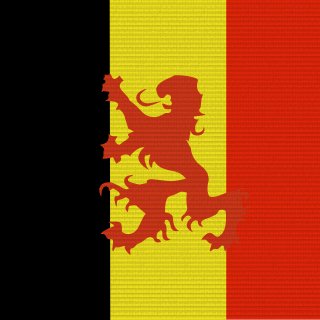 Platoon Presentation
The Flemish Fighting legion was founded by two ex =BEL= members,
who decided, after a few fights with a founder, to make there own FUNclan (OPAbclan & Lordnutzz).
We made a new Forum and all our friends from BELGIAN ELITE LEAGUE followed us.
We are a Battlefield clan and have a bunch of fanatic players.
We also have our own teamspeak.
Platoon feed
There are no more events to show