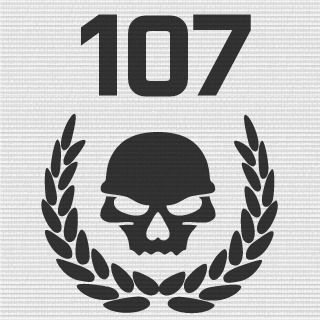 PY Armed Forces
Tag:
[PyR]
Fans:
16
Created:
2011-11-02
Platoon Presentation
We are serious BF3 gamers from Paraguay. We like playing but most of all winning.
Formed with the release of Battlefield Bad Company, playing also Bad Comany 2 and now BF3.
If you like to use crazy but effective tactics don't be afraid of applying, because thats how we roll!

PY Armed Forces.

Platoon feed
There are no more events to show