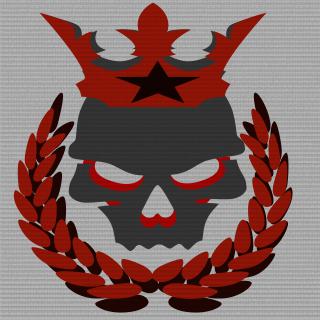 ALLsTaR KiNGS
Tag:
[AK]
Fans:
12
Created:
2011-11-07
Platoon Presentation
If you are looking for a clan because:

1. You are tired of running around by yourself
2. Hate joining clans that have hundreds of members
3. Just want to win
4. You enjoy the company of good people
5. Want to better yourself
6. You just want to have FUN !!!!



Hi my name is Jay, and I'm just looking for simple and somewhat competitive guys. I don't care about K/D and all that other stuff, I just want people that want to win and have a great time doing so.

My goal is to have a small unit, that everyone knows and enjoys each other's company. I used to be that guy that joined big competitive platoons, to find out that they had all these rules, and you had to do what was told. It came to a point that is not having fun, so if you feel this is the platoon for you, feel free to apply.


KEEP IN MIND, I DO REQUIRE YOU TO PLAY THE OBJECTIVE, BECAUSE IT AIN'T FUN UNLESS YOU WIN.






Platoon feed
There are no more events to show