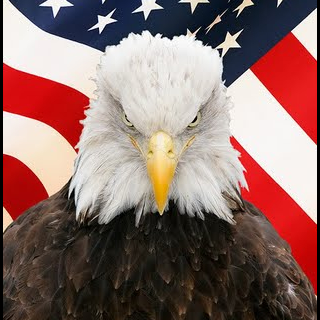 DD214 - Veteran's Clan
Tag:
[D214]
Fans:
7
Created:
2011-12-29
Platoon Presentation
Created by a Vet for Vets. I served in the Army and ETS'd back in 92. I was in Intel.

This platoon was created as a place where Veterans of all armed forces can meet others that like to game. All applicants will be initially accepted. In order to be permanently accepted, please become a fan of the platoon and leave a comment telling us when you ETS'd (if you have), what branch you serve(d) in, and what your specialty is/ was. Although the clan tag is D214, feel free to run with whatever tags you would like as well as join other clans.

I'm here for you and we're here for each other.

Thanks for your service! Hooah!
Platoon feed
There are no more events to show