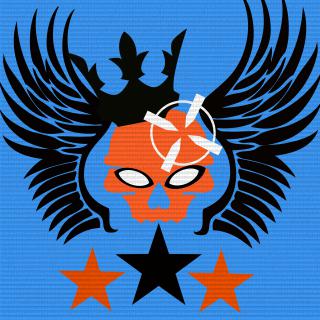 HeRO Clan DK
Tag:
[HeRO]
Fans:
17
Created:
2012-01-09
Platoon Presentation
HeRO Clan DK Playstation 3 Since 2011.
Rules/Reglesæt:
Behandel andre som du selv vil behandles // treat others like you wanna be treated yourself.
INGEN tilsvining af andre medlemmer // no bad treatments of other members.
You NEED to be a dane (from Denmark) to join this clan.
du SKAL have "HeRO" som dit clan tag // You NEED to have "HeRO" as you're clan tag.
du SKAL have skype og en mic. til ps3 // you GOT TO have a skype and a mic for the ps3
Du skal være en aktiv spiller hvilket vil sige du spiller ofte ikke kun med klanen men også uden // You need to be an active player wich means you play often not only with the Squad/Clan but also without! :)

***RECRUTING*** Searching for members but as said earlier we're ONLY interested in danes to join the team! Everybody are welcome to play with us OR against us! we're allways up for a friendly clan match!

Contact xXZhortyXx or summers-13 for any questions or more information. // Kontakt xXZhortyXx eller summers-13 for mere information eller hvis du har nogle spørgsmål.




Platoon feed
There are no more events to show