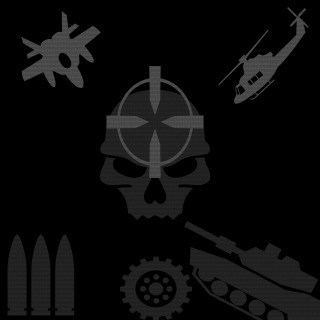 Platoon Presentation
OWL stand for :

Ostwestfalen-Lippe [ˈɔstvɛstˈfaːlənˈlɪpə] ( listen), abbreviation OWL, is a region in the German state of North Rhine-Westphalia, with a 2,000-years-old history and culture. Ostwestfalen-Lippe is the eastern part of the region of Westphalia, joined with the Lippe region. Translated to English, the name would be East(ern) Westphalia-Lippe. The area of the region is congruent with the area of the administrative region Detmold. Since 2012 OWL became the German Leading Edge Cluster for intelligent Technical Systems.

Major cities in the region are Bielefeld, Paderborn and Detmold. The region has 2.07 million inhabitants. One of the most important sights in the region is the Hermannsdenkmal.

The Hermannsdenkmal (German for Hermann monument) is a monument located in Ostwestfalen-Lippe in Germany in the Southern part of the Teutoburg Forest, which is southwest of Detmold in the district of Lippe. It stands on the densely forested and 386 m tall Teutberg in the ring fortification located there, which is called Grotenburg.

The monument commemorates the Cherusci war chief Hermann or Armin (Latin: Arminius) and the Battle of the Teutoburg Forest in which the Germanic tribes under Arminius recorded a decisive victory in 9 AD over three Roman legions under Varus. At the time it was built, the location of the statue was believed to have been very near the actual site of the battle, though it is now known through excavations that the battle actually happened near Kalkriese, a considerable distance to the west and north of the monument.
Platoon feed
There are no more events to show