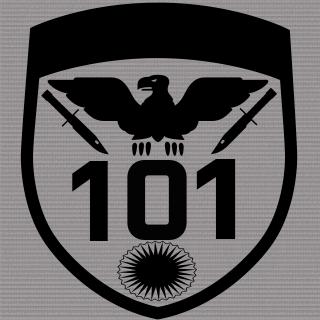 Platoon Presentation
This is The Screaming Eagles Platoon.

We are a competitive clan, anyone can join just apply and someone will get to you're request, although you must be serious about playing for us. We plan on competing in events/tournaments/clan matches, but currently we do not compete. If you wish, you can apply for the first team by contacting either LingL1ng ,MrScottieDoo or MrBadgerCakes.

Current Platoon Assets
--------------------------------
Server: http://battlelog.battlefield.com:80/bf3/en/servers/show/f751dcb4-53be-4a44-b2d0-b13a14b070e7/The-Screaming-Eagles-Clan-Server/
Teamspeak: 152.111.192.232:9258 (Download at: http://www.teamspeak.com/?page=downloads)

Current First Team Players
------------------------------------
LingL1ng(Founder, Head Admin)
MrScottieDoo(Admin)
MrBadgerCakes(Admin)
MrMuffins2005137
Synchr0nized99
CareTaker2
Gatamura

Meetings will be held on Sundays on 152.111.192.232:9258 all members to report in.
If you would like to join TSEP just apply, we will check stats and then deem you worthy or not.

Setting your clan tag to "TSEP" is required to remain a member.



Platoon feed
There are no more events to show