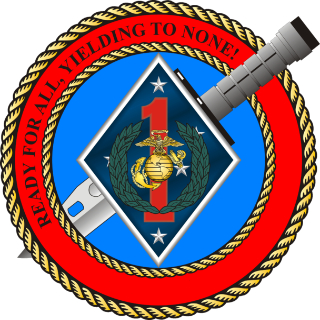 The Super Breed
Tag:
[TsB]
Fans:
6
Created:
2012-04-16
Platoon Presentation
...Failure will never overtake me if my determination to succeed is strong enough...
In short we are relentless and will stop at nothing to make sure every enemy on the battlefield is verrrrry dead and we will give our life to help a fellow TsB member no matter what. Do not join if you are not serious cos this is a true brother hood.
...lllThe super Breedlll...
Platoon feed
There are no more events to show