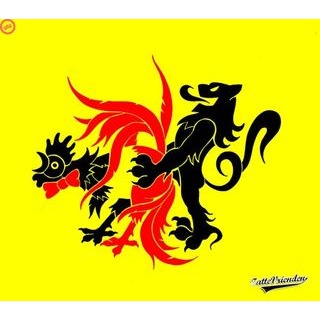 Platoon Presentation
http://www.westvlamseg.be

join Teamspeak Feel free to connect :D

TS: westvlamseg.ts3dns.com





WC RIGLEMENTEN VOE WESTVLAMINGEN !!

Osje no tvertrek goat, moeje op tvolgende letten:
Ist voere kart of voere neure,
Doet oltied de grendel op de deure,
Broek omleeghe, of je rok omooghe
Azo bluft de bril oltied droge
Ist voer e pisje of voe te kakken,
Tis in de pot dat tmoet zakken
En ejje nie vele gin tied,
Ziet daje tpapier der nie neffens smiet,
En pakjet tlatste blatje,
Peinst ook op een ander zen gatje,
Hier moeje nie lezen of de tied rekken
Mor osghe vors goat an de sjas trekken,
En otter e bitje an de pot bluft plakken
Mag je grust de bustel pakken
Zieje kleiren in orde en perfekt
Osje ut thuzetje vertrekt,
Vodaje vors goat, gepist of gescheten,
Je nanden waschen nie vergeten,
Oje gieder dus peist op ol die wenschen,
Zieje gieder ook propere mensc hen!

Platoon feed
There are no more events to show