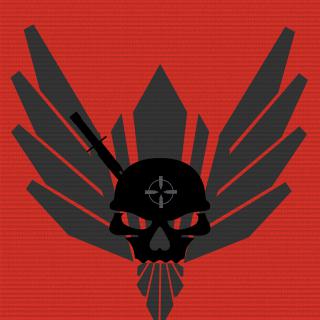 Platoon Presentation
[OFB] WEBSITE = HTTP://OUTFORBLOOD.NET - SPECIAL THANKS TO BRIGGS FOR THE SETUP!

Join us on TeamSpeak
Download it here! http://www.teamspeak.com/
IP- ts32.gameservers.com:9279



Who Are We?

Founded in July 2010, We are a Group of Friends that come online to have a great time playing. We also Play Competitively ..We predominantly look for players in Battlefield 3, however we are open to other games as we are well rounded!
Who are we looking for?
Like minded people! We want to make friends with people we enjoy spending our spare time with! When we get to know and like you, we will invite you to become a member!

Drama Free?

Yes! Absolutely NO BULLSHIT. We want to enjoy spending time with players that enjoy the game, and not constantly whine and cry about it. If You have Drama Take It Somewhere Else!!!!! As long as we are all having fun, the community will run properly by itself.

Of course every community has rules etc... and so will we to make sure we have something to stand by and conduct ourselves properly. But we won't make rules that will stop you from having fun!

Interested in joining [OFB]? Ask any [OFB] Member.
Here are a few Requirements.
1: Have Fun!!
2: NO CHEATING OR HACKING AT ALL. IF CAUGHT YOU WILL BE BANNED BY ACI & PB.
3. Must be 21+
4:Must have Mic & Teamspeak! Here is the download http://www.teamspeak.com/?page=downloads/

It is a pre-requisite, you should join TeamSpeak and get to know us first, . Once we all get a feel for eachother, we will send you the link to apply, and sponsor you to become a member!



So having said all above, we would like to welcome you to our community, and hope you enjoy your time with us!