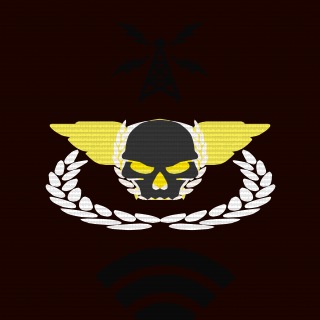 Platoon Presentation
Clan Leader/Founder: Jay aka icemanauz


Welcome to the Jay's Superior Legion clan page. We are a primarily sqdm clan who have never lost a clan battle. Skill. Determination. Strategical dynamite. This is JSL.



***If you wish to play on our Clan server search 'JSL' in the search bar on the server browser***



PLEASE NOTE: this is a no drama clan. We know where we stand. Any drama from requesting clans will be denied. Any other requests will be accepted on our modes...

Our game modes

- SQUAD DEATHMATCH

- CONQUEST DOMINATION

- CQ OPERATION METRO



If you wish to join the JSL message jayleron on battlelog or JAY_1992_ on the Playstation network for details.

(ALL MEMBERS ARE REQUIRED TO USE THE CLANTAG "JSL"
Platoon feed
There are no more events to show