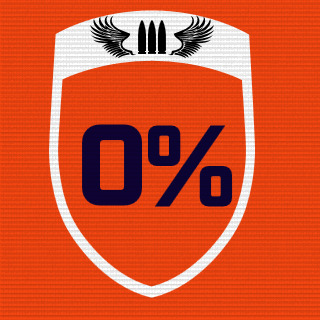 Platoon Presentation
This platoon is reserved for the top 0% PKP gunners of the PC BF3 community.
If your stats page @ www.bf3stats.com show 0% for the PKP Pecheneg you are welcome to join the platoon and be a proud ambassador of LMG dominance.
At present that means you sould have about 8000 kills with the PKP IF YOU ARE TO BE GRANTED MEMBERSHIP IN THE PLATOON.

We love the Pechenge.
We know how to use it.

We are the masters of PKP Pecheneg.


Cheaters will be kicked from the platoon and have their nick written on toilet paper.
Platoon feed
There are no more events to show