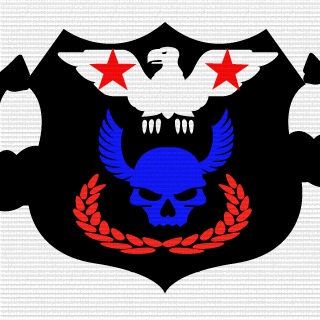 Dutch forces
Tag:
[DF]
Fans:
6
Created:
2012-08-24
Platoon Presentation
Hallo, en welkom bij de nederlandse plantoon:
Dutch forces

Wij laten iedereen toe die aan deze regels voldoet:
-je moet NL of BE praten
-je hoeft geen een headset hebben maar is wel leuk
-je mag niet scheleden behalve als je gaat rage mar dan hou je je mond met kanker
-Om de tag geven we niet maar graag wel dragen het is DF
-KD moet 0.80 zijn als het naar benden is gegaan krijg je 1week de tijd om hem omhoog te halen zo niet kicken we je..... MAAR vergeet niet! We spelen om de lol!

Dit zijn de rangen:

Founder:
jayenbarry(Jay)

Leaders:
(Nog niemand)

Forumbeheerder:
(Regelt de clan matches)(is nog leeg)

Leaders mogen mensen kicken
Forumbeheerder
Heeft un-kick mogelijkheid behalve bij de founder

Gr. de hele plantoon HOOAH!
Platoon feed
There are no more events to show