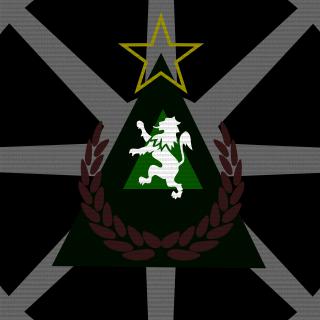 New Age Social Gaming
Tag:
[N/A]
Fans:
14
Created:
2012-12-24
Platoon Presentation
Bunch of buddies, word - Friendly platoon jamming for the fun

We have our own national TS in place
152.111.192.232:9203
Contact me for a password!!

If you, as a social member, want to enter a competitive clan we can also help find you a good clan that can help you with your skill etc. Some of the New Age members are joined with very good clans and we can try to help you find a spot for your style of play.
Platoon feed
There are no more events to show