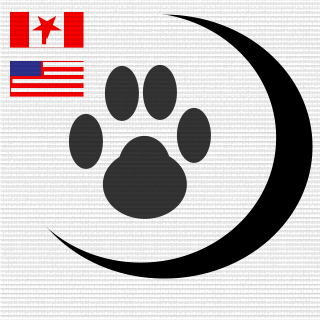 Platoon Presentation
"A solider should never fight because he hates what is in front of him, he should fight because he loves what is behind him."

WolfPackOfficial - Facebook: https://www.facebook.com/WolfpackOfficial.Main
WolfPackRacing - Facebook: https:https://www.facebook.com/WolfpackOfficial.Racing
My Personal Facebook: https://www.facebook.com/ShaneWhiteFang

WolfPackOfficial Email: wpo.wolfpackofficial@gmail.com

"We are a Team, We are Family and We are Brothers among the pack, work together and Never give up!"

No one will ever read this line ~ doom 2k15

We respect each other and others, Don't t-bag unless its utterly necessary. We want to make this platoon one people like, others out there have made some names for themselves and some not very good ones. Lets not become them.

Don't Change anything regarding Wolfpack Official and its servers. TerrorzBack is the only one who can change Server information/rotation etc and the Platoon page.


Server Names Used:
WolfPackOfficial CQ 200%
WolfPackOfficial Rush 100%
WolfPackOfficial Dom 200%
WolfPackOfficial TDM 100%

Server Owner TerrorzBack
Server is on PS3 Platform

Join us on the following Games:
Battlefield BadComp.2
Battlefield 3
Battlefield 4
Arma2
FlightSimulator X (With Easternhops as WolfpackOfficial =EAS-WOLF=)

PC Users!
Support Easternhops on the battlefield!
Easternhops Gaming [EAS]
[EAS]Easternhops is now on Battlefield 4!




Platoon feed
There are no more events to show