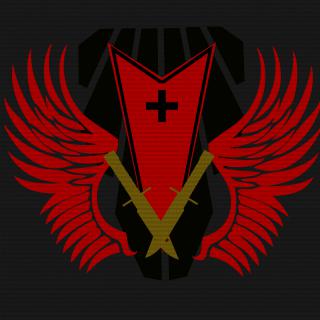 Pontiac Owners Club UK
Tag:
[POC]
Fans:
5
Created:
2013-03-31
Platoon Presentation
WELCOME TO THE CLAN POC

Please Follow These Simple Rules:

- No Member Must Kill Another Member

- Please Respect All Members And Add Them ASAP!

- Wear POC Tag At All Times

- Any Problems Will Be Reported To Admins or Founder

- NO Bullying Is Tolerated!

- You Must Work As A TEAM With Other Members

- NO Cheating

- If any notice of Wars coming up, you must respond if it's a 'Yes' or a 'No' and please abide by it.
Reminders:
This clan is made to be working as a TEAM and not going off doing your own thing, stick together and you will notice good gameplay involved!

Any cheaters found will be brought to immediate KICK from Platoon with no 'Buts'
We have a C3 Server up, please download C3 and ask any member for details.