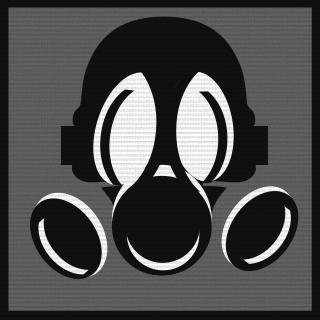 Soldier's Of Death
Tag:
[SoD]
Fans:
10
Created:
2013-06-29
Platoon Presentation
Sejam bem vindos ao Soldier's Of Death


Nossa meta é somente diversão.
Nosso clã, não tem como meta a competitividade,
o que não significa que não possamos competir!
O entretenimento seguido de bons jogos é o que buscamos
a vitória será alcançada com objetividade e seriedade dentro do grupo
No entanto, não há soldados aqui, há jogadores, homens .

Regras para participação:

1-Ter respeito com as pessoas inscritas no clã.

2-Que haja consideração em ajudar a equipe mesmo fora da squad.

3-A garantia de participação do clã será usar a TAG: SoD.

4-Ao entrar no clan você o objetivo principal é fazer amigos e divertir-se.

Uma boa sorte a todos, e muitas kills.
Platoon feed
There are no more events to show