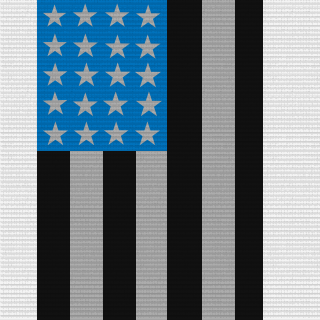 Platoon Presentation
ARBITERS version: Battlefield 4

An Alliance of players and clans with an ultimate goal to put an end to the pathetic practices of clan stacking, newbie pounding, and stat-padding ("boosting") in each and every online game we put our attention to, bringing with us the ability to transform entire online experiences from a miserable, boring, and impossibly frustrating experience for so many fellow gamers, hardcore and newbie alike, into a truly fun, competitive, and enjoyable experience for everyone. Gaming, the way it was meant to be!

All ARBITER members bring with them unquestionable skill, knowledge, and honor, while also open to helping train players to better themselves in game. ARBITER members post tutorials, give direct practice, and always are open to answer questions relating to game play. Egos do not exist here, we exist for the betterment of the game.

-We expect only the truly confident and skillful to apply, to do so fill out a basic application on our website: http://www.arbitersalliance.com/forum/forumdisplay.php?28-ARBITER-Application
-Will be fully active for Battlefield 4.

Platoon feed
There are no more events to show