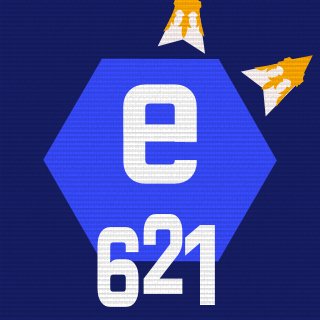 Platoon Presentation
e621 is a mature image board replacement for
Sidechan, founded in February 2007. A general
audience image board, e961, once complimented
this site. As of June 2011, the site hosts over 125
thousand active images ranging from non-sexual
images to extreme fetishes and boasts more than
39 thousand users. Now we fight to keep it up
for more to enjoy as we take up arms in theses
dark times, We'll never fight alone!

We Are Y.i.F.F. Ops!!!
Platoon feed
There are no more events to show