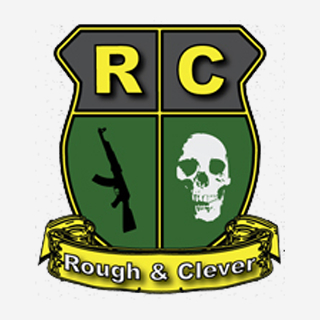 Platoon Presentation
We are a team based and friendly clan that loves to game!

http://www.ClusterWars.net

Multiple Games and dedicated GameServers!

All Servers named =]RC[= STRATEGO.

Teamspeak 3:
ts.clusterwars.net (port 9987)

Check us out! We are recruiting!

Interested in joining, visit our website and TS or contact Hunter4BF here in Battlelog.

------

Auf der Suche nach einer Spielgemeinschaft? Dann schaut bei uns vorbei, wir suchen noch Mitglieder.

http://www.ClusterWars.net

Wir bieten mehrere Server für unterschiedliche Spiele, eigene Webseite(n) und natürlich Teamspeak3 Server:

ts.clusterwars.net (Port 9987)

Bei Interesse einfach vorbei schauen auf unserer Homepage und TS, oder Hunter4BF hier im Battlelog kontaktieren.
Platoon feed
There are no more events to show