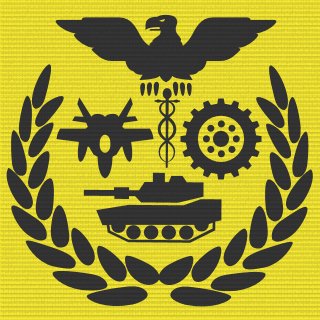 Platoon Presentation
Hello, and welcome to the Platoon of PNM Clan. If you are reading this then you've probably had an opportunity to hang out with us on the Battlefield 1943 game. We are primarily an invite only clan as we are very picky when it comes to new members. Based on the skills of the players or what we need.

We are a small family of gamers of varying ages. We prefer that new members be 18 or older but, we have made exceptions as some of our existing members are under 18. Maturity is a state of mind and is not an attribute that you acquire the second you come of age.

Feel free to check our Forums, Videos & Photos. If you have a doubt, contact us and we will answer you as fast as we can.

Regards,
PNM Team.

Platoon feed
There are no more events to show