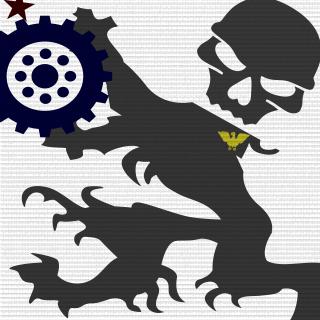 Platoon Presentation
-------------------------------------------------------
We invite all bf3 players to join

Note : Tags are mandatory[D5g]

Battle rosters are as follow :
TEAM Blackwatch Members
================
GOA.Madmouse623
COL.BoaBear
Pvt.Dragonflame01
Pvt.Gogga02
Pvt.xX_JuGG3RNAuT_Xx
Pvt.-PB-GUN3R
Pvt.marlboroj0K3r
Pvt.Dewald1985
Pvt.Phobias007





Our goal:::::
We train to better ourselfs and enjoy the game
We set our members on the highest priority, we train we fight we care we stand as one.
To join please register yourself to our homepage and contact a team member to apply

Meetings will be hosted on Teamspeak
Ip : 41.185.60.17:9989 Every Monday evening at 8pm
*******************************************************
Meetings are mandatory , battlebriefings are important.
All assighnments will be done by the end of the platoon week and be reported to your C.O
Putting you in the game

We currently recruiting for the dgl , we are club affiliated.New recruits will have dgl entrance fee sponsored.
Platoon feed
There are no more events to show