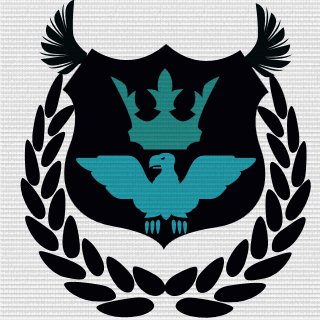 Platoon Presentation
Welcome to the official =BmW= Platoon Page.
If you would like to become a =BmW= member, please visit our website by clicking the "Official Website" link at the top and go to "Clan Application". It does not take more than a day, after which you will be contacted via e-mail with the outcome.

We are the first and only clan to have 4 of our Private Ranked servers in the Top 10 of South Africa.

Join us now for an epic gaming experience.

** Hackers / Cheaters / Glitchers not welcome **

Our Teamspeak 3 Details:
IP: 8.9.36.41
Port: 9217
Use your in-game name as your username.

Clan Tag Definitions:

bmw : Junior / New Member
BmW : Senior / Admin Member

Join us for a hilarious conversation, every day of the week.
Platoon feed
There are no more events to show