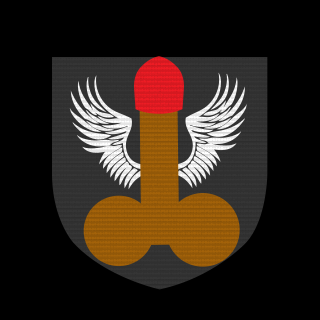 Clan BENGA !
Tag:
[olo]
Fans:
11
Created:
2012-10-05
Platoon Presentation
Clan BENGA ! Cuidando das suas costas

♛ Clan BENGA atuando nos games , assista e contemple ....
http://www.youtube.com/watch?v=k94G4fhCk6w&feature=player_embedded


Platoon feed
Quem nao tem o Premiun ta ai uma oportunidade http://store.origin.com/store/eaemea/pt_BR/pd/productID.249982800/ Vamos largar de ser pao duro e vamos compra isso ae.... uhuhuuhu

Bom carnaval a todossss! Muito buceta, alcool e mais buceta! Menos pro narizinho que ainda nao pode fazer isso!

sacanagem...fui rebaixado !! hauahuahauhaua Vou ter que recupera meu posto de leader !!... hauahua

Eu amo voces seus fdps! Como o caceta falou, a saudade de jogar com esses vagabundos é grande!

Po rapaziada.....to com saudade de playa com voces....

Actinomices

changed the emblem of the platoon

Clan BENGA !