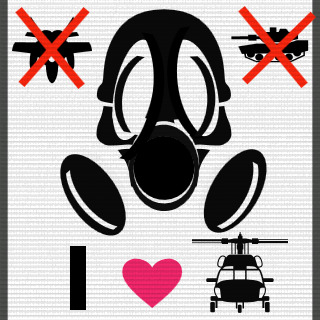 Choppa Lova
Tag:
[HELI]
Fans:
5
Created:
2012-10-10
Platoon Presentation
ENGLISH:
For people who love to play in helis with friends, alone or with another person you don't know. (teamplay) Add me on PSN and Battlelog. If you have an headset, put it on, it will help your team and your pilot/gunner!

Français:
Cette section est faite pour les gens qui aiment jouer en hélicoptère avec des amis, tout seul ou avec des inconnus. Si vous avez un micro, mettez le, cela va aider votre équipe, votre pilote ou votre tireur. Ajoutez-moi sur le PSN et sur le Battlelog.

PSN & Battlelog: BruinJOX

PTFO!!!!!!!!!!!!
Platoon feed
There are no more events to show