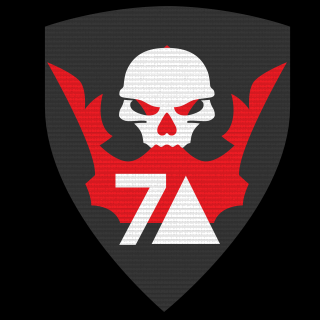 N7 DELTA (ZA)
Tag:
[N7]
Fans:
3
Created:
2012-11-05
Platoon Presentation
N7 Platoon is a collective of casual gamers, looking to network and collaborate with the mutual goal to have more full servers, and a more enjoyable online experience.

Add your friends and encourage people you know and play with to join. When you feel like having a good game, you can easily connect with people and enjoy a match with a full server. If you so desire you can display an [N7] clantag or make use of the N7 Dogtag to show your support for this collective.
Platoon feed
There are no more events to show