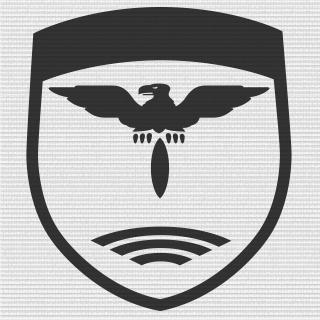 THE HUNCH LIST
Tag:
[HNCH]
Fans:
13
Created:
2013-02-09
Platoon Presentation
This is now the Hunchlist, since The Hitlist disbanded. Hunching is rubbing your genitals on someone else genitals with your clothes on. Main target is the ICK clan. After recieving over 40 hate messages, I shit you not, 40+, they have taken the cake. Mainly The Grim Ick, he alone sent the 40+. This little boy needs punishing, humiliating, the works.
Most wanted- #1 THE GRIM ICK
#2 THE DEMONIC ICK
#3 THE REAPER ICK
#4 AHRIMAN ICK
#5 Pray Jezzy
Scouser81, dont worry, I havnt forgotten you, you will always be my first <3
P.S. Just a shits and giggles platoon.
Platoon feed
There are no more events to show