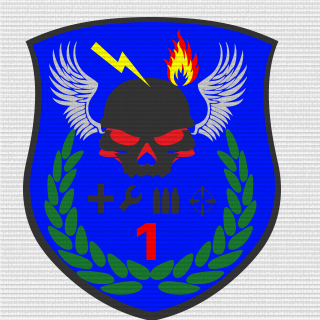 GODS
Tag:
[GODS]
Fans:
6
Created:
2013-06-17
Platoon Presentation
This is a godly platoon from all Bf3 players. Respect and courtesy are to be expected from members. This is just friendly competition in stats to be on top of the rest or be the best.

As GODS, Geographical Organization for Destruction Sync is open to all players as we act ourselves among the GODS. We have Zeus' lightning bolt that gives power . Prometheus' fire that gives us an edge over the enemy. Valkyrie's wings is a GOD who decide which soldiers die in battle and which live.

We GODS should act as GOD to show mercy and give them an honorable death with our knives.

1st rule, type in GODS on your clan tags under your profile next to your soldier image. So we can Identify ourselves as GODS to show courtesy.

2nd rule, NO MORE RULES!!! WE GIVE THEM DEATH BE NUMBER 1...

See you in the Battlefield!!!
Platoon feed
There are no more events to show