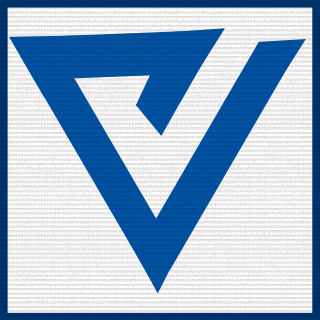 The Void™ Squad
Tag:
[vOid]
Fans:
9
Created:
2017-08-22
Platoon Presentation
Thugsbd Presents - [The Void™ Squad]
Founder: DEADLYABIR
We few, we happy few; we band of ruthless bastards!

The Void™ Squad was founded by GTAV CREW "The Evolving Thugsbd"

The Evolving Thugsbd is a Biggest GTAV Crew in Bangladesh Founded on August 20, 2015.

The Void™ Squad is focused on an organized competitive play style and require members that can receive orders, follow through and eventually lead. We demand mutual respect amongst our members and will not tolerate discrimination or disrespect.

Working as a squad or group of squads to achieve the goal of winning and bettering our competitive selves. No one cares if you have a high KD and Skill when your team loses. Work together for the common good of the team. :)


◎ Thugsbd Webpage
https://www.thugs.gtavbd.com

◎ Thugsbd Facebook Page
https://www.facebook.com/thugsbd

◎ Thugsbd Steam Group
https://www.steamcommunity.com/groups/thugsbd

♛ Thugsbd GTA Crew
https://www.socialclub.rockstargames.com/crew/the_evolving_thugsbd

♛ Thugsbd Moto
A BOSS is like a diaper, always on your ass and always FULL of **** !@#$

Disclaimer: [The Void™ Squad] has just recently created This platoon and is still in the developmental process via Battlelog. The members you see in the platoon are from Different Team or Clans. And There are many members who are not in the Battlelog platoon but are still part of the team.