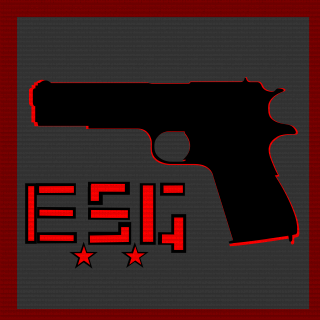 East Side Gunz
Tag:
[EsG]
Fans:
11
Created:
2014-06-02
Platoon Presentation
A Very Warm Welcome .

Estd: May'14

CLAN STATUS : ACTIVE

STAY CALM : REST ASSURED

Best Regards : EsG

Recruitment Status : Open

Easy way to Find them and Chat = TS3

TeamSpeak Server : ts3.agl-community.com

ESL TEAM : http://www.esl.eu/eu/team/8384148/ [esl.eu]

---------
Some Basic RULES
*Think and Treat Everyone as Friend.
*Have a nice talk with Everyone , What Junior What Senior , But with Manners
*Be Present on TS3 and Play Together .
*No Racism , No talk about Cheat and Stuff
*Be Fair with the Game .

CLAN TAG = EsG
No Multi-Clanning .
Platoon feed
There are no more events to show