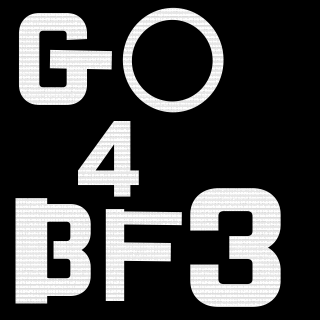 Back Go4BF3 Cup
Tag:
[CUP]
Fans:
11
Created:
2014-09-01
Platoon Presentation
Hello Guys!
This platoon was created to organize a new SIMPLE and FAST CUP, like ex GO4bf3 Cup.


- ONE NIGHT CUP (All matches in one evening)
- ESL EU RULES
- DIRECT ELIMINATION TABLE 8+
- PLAYING ON SUNDAY
- MAP POOL (Grand Bazaar, Operation Metro, Seine Crossing, Damavand Peak ,Tehran Highway)
-One player can play only for ONE TEAM (Multiaccount=BAN/BAN TEAM)
- CHEAT = BAN TEAM
- ALL PLAYERS NEED TO RECORD """ALL MATCH" and maybe if one player is suspicius and the enemi want a video-recorder he must upload the video.(this is very important for the player with "cheater"name).
-IF THE PLAYERS DON'T RECORD THE MATCH HE IS OUT/BAN FROM THE CUP WITH ALL HIS TEAM!!!!!!!
- At the end of the match at least one player has to do a screenshoot of the round and post it on the platoon wall.
EXAMPLE:
map:
(USA)Team name VS Team name(RUS)
Screenshot link:

AWARDS.
Sunday 7 - 1th - HYPER Team


==================== CUP INFO 5VS5 ===================

Saturday 4?
Sunday 5?
DECIDE YOU THE DATA OF CUP!!






Platoon feed
There are no more events to show