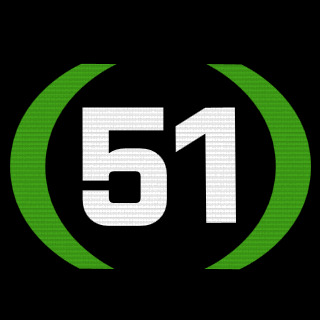 Présentation de la section
Area 51 Gaming E-sports -- One of North America's oldest professional gaming organizations.

Area 51 Gaming is opening its doors, and we want you! Our platoon has become public and you can apply to join today. 51 community @ http://www.area51gaming.com

(Please Join our BF3 forums): If you have questions for our original players and teams or you want competitive tips please sign up on our forums.
http://area51gaming.com/forums

(Remember): There are rules please mind them. Discord, The Area51Gaming.com forums & our servers are all monitored and moderated at all times please be friendly to others or You will be banned.

Cheers from Area 51 Gaming!


Feed section
Pas d'autres événements à afficher