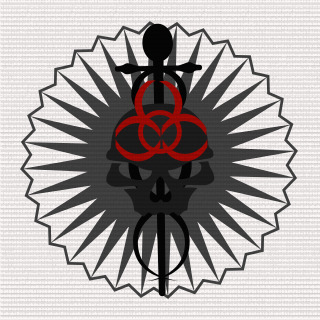 Humans vs Zombies X360
Plaque:
[HVZ]
Fans:
188
Créé:
29-08-2012
Présentation de la section
***NEXT EVENT***

TBD

***PLATOON MEMBER RULE***
You must change your clan tag to before joining the event. You find your clan tag under the Soldier settings on this page:
http://battlelog.battlefield.com/bf3/profile/edit/ [battlelog.battlefield.com]

***GAME MODE RULES***
1. HUMAN SQUAD can only use the following equipment:
- default handguns (M9 or MP443 with no attachments)
- pump action shotguns (870MCS or SPAS-12)

2. ZOMBIE SQUADS (3) can only use:
- knives
- sprint specialization

3. No equipment and gadgets allowed! That includes spawn beacons, C4, defibs, ammo boxes, mortar, GL weapons, everything on d-pad left/right really.

4. Once you've obtained the DICE dog tag as a Zombie please leave to allow others to join; if the platoon has many members or time is running late, you WILL be banned by an admin from the main menu once you've gotten the tags. The ban lists are always cleared after the events.

5. Platoon leaders will be admins on the event making sure the rules are respected.

Feed section
Pas d'autres événements à afficher