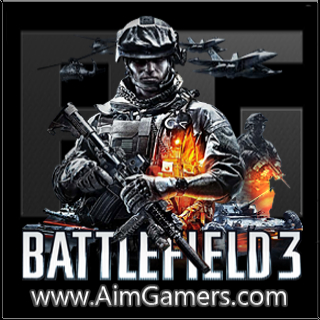 Présentation de la section
We are a multi-gaming team that are always on the look out for good team players 18 plus

Visit us @ http://www.AimGamers.com you can also download our App off the website or google play store!

Feed section
any truth in the rumer that BF4 is NOT going to be on your own dedicated servers? as if its not wheres my refund

I would like to welcome our newest member [AG] warlock359

W3LSH

Please can all [AG] members please add him to your buddy list ;)

slight change of plan there is one tonight as well posh ;)

AG BF4 clan meeting Sunday 15 th September at 7:30 in ts :)

Hey Guys, I am actually back and able to play BF3 now I have my new GFX Card so I will be around a lot more!