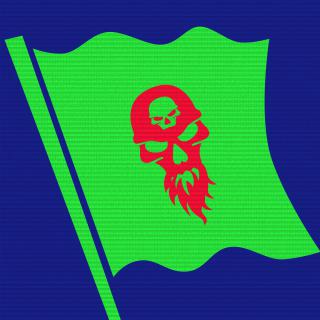 BlunderBuss
Plaque:
[BdB]
Fans:
114
Créé:
12-04-2012
Présentation de la section
"BF4 IS STARTING THIS FALL"
So Get the Game and Join (BdB) BF4 Will Be Wicked.!!.. of Course you already no That.!!..



(We still Have 3 servers, till September)
SPECIAL MESSAGE; "TO ALL (BdB) Members"..., We are only going to have 2 Severs, One Sever in the East. One Sever in the West. This Change Will Happen Now. Because of Battlefield4 coming out this Fall, We will continue with One server. Blunderbuss will be moving on to Battlefield4 and open new Severs.




(BdB)Blunderbuss #1. & #2. Are Our Severs So put them in your Favorite, in the severs browser, on Multiplayer, in the Main Menu. We Still Have 3 Severs so #3 is on the West sever, and #1 and #2 are on the East sever.


Just so you know: If you have "NOT" Participated in (BdB) in 6 months, you chance being kicked from the platoon. To make room for "NEW" Members.!!..
Feed section
Pas d'autres événements à afficher