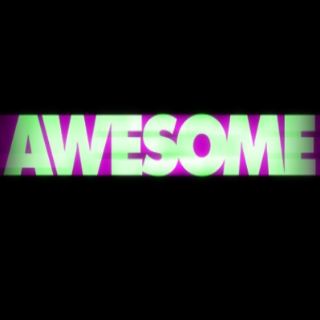 AWESOME_people_spotted
Contrassegno:
[AWPS]
Fan:
8
Creato:
03-09-2012
Presentazione plotone
Hello ladies and gentlemen! Welcome to our AWESOME community! The AWESOME_people_spotted are here. Handpicked and also ready to take the 1st place in the leaderboards. Being AWESOME has not to do only with the skills ,it has also to do with the spirit!

I hope you have fun ,enjoy your stay here and don't forget to be AWESOME!
feed plotone
Non ci sono altri eventi da visualizzare