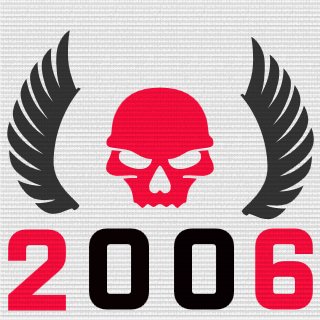 Platoon Presentation
The Battlefield 2 clan Cuts and Bruises was founded in 2006 by Syst3mID (then known as SystemIDentifier) after he left the public clan Nordic Warrios. Collecting tallents from all over Sweden, a team began to emerge and within months, Cuts and Bruises was known in the nordic countries as a good sport and a good competition on the battlefield. Climbing the Up-North and the SAAW ladders until finally called it a quit in 2007 when Modern Warfare was released.

The Modern Warfare era was much shorter and much less filled with achivements than the Battlefield 2 era and a few months after, the clan was forever burried.

Or so we thought. The corpse that is Cuts and Bruises is now alive and filled with more fighting spirit than ever. Will the Battlefield 3 era once again bring honor to the clan? Only time will tell.
Platoon feed
There are no more events to show